Over 200+ FREE LIVE CAM
models to chat with! Click HERE!

»
Last Update : September 27, 2015
The BEAUTY of BRAZIL comes as a blessing to the pages of TOPHEAVY!! This young lady's BOUNTIFUL BREASTS are a true wonder to behold!! Her name is CHERON and we welcome her with open arms!! Measuring in at an INCREDIBLE 32MM CUP she is sure to turn ever head, catch every eye and be on everyone lips before you can say "JACK-RABBIT!!" Her goddess like presence and humbleness will be sure bring every FAN here to their knees! Please take a moment to welcome her with open arms! She is CHERON (Pronounced SHEER-ON)

Click on the link below for this weeks pictures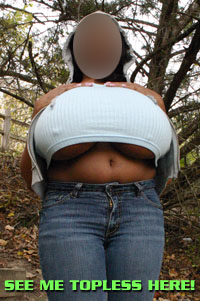 Look for my topless website here!